Thanks so much for your interest in partnering with Live Botanical.
We run a purposefully small operation with minimal overhead to provide organic, fresh whole plant infused and sustainable skin at an affordable price.
Due to the nature of our humble methods, we are not able to take all all the requests we receive.
Unfortunately, we have reached our max amount of partners at this time. Join our waitlist below...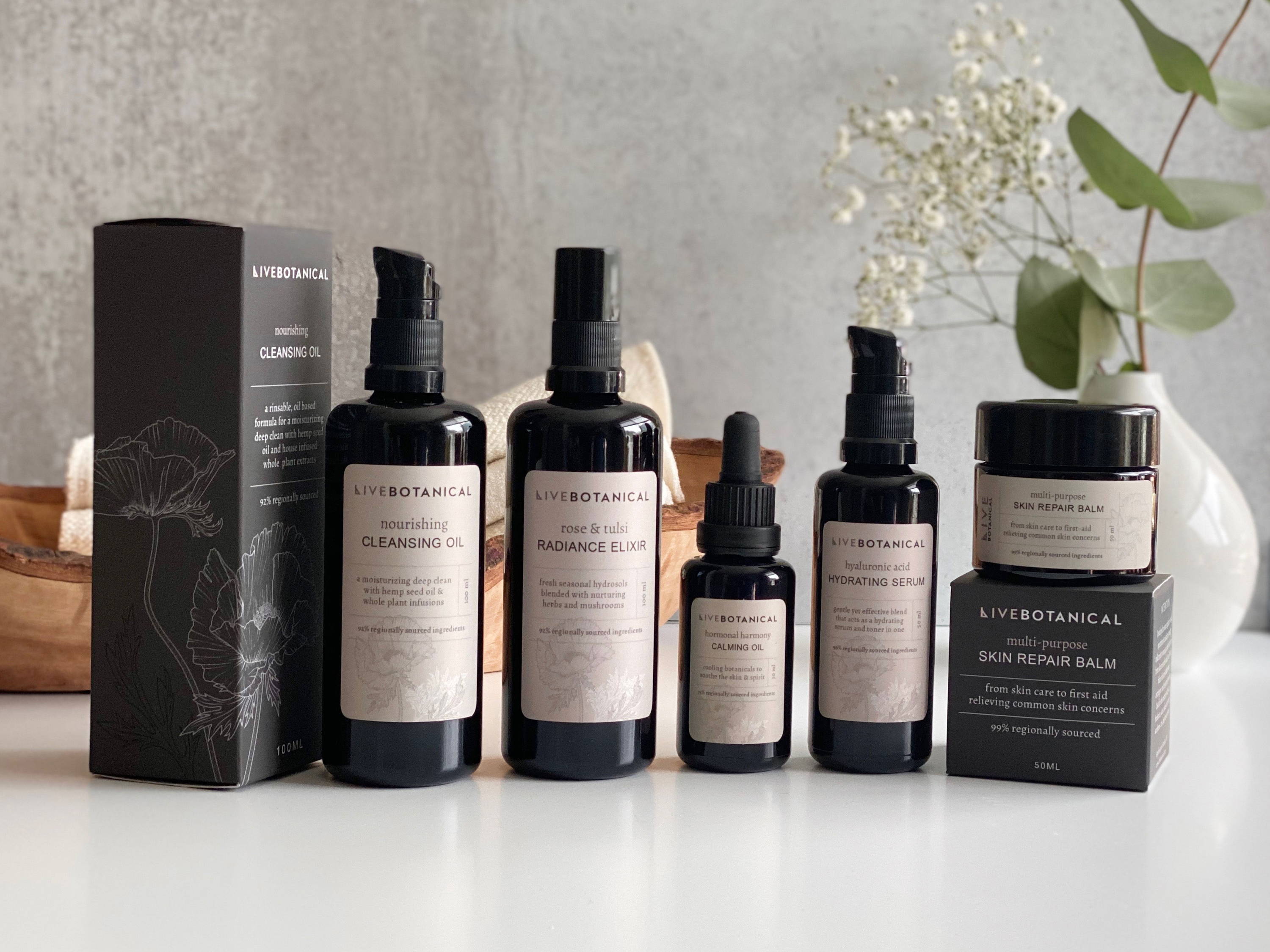 please allow 7 - 10 business day for us to get back to you

We offer wholesale partnerships to retail, spa and wellness clients using the products for facial and skincare treatments.
Estheticians and Spa Clients

Most of the estheticians who work with us use Live Botanical products intuitively, focusing on a holistic, organic skincare and wellness. They appreciate the thorough description of each product's intention and usage. The wide array of products in our skincare line allows them to treat a range of their client's needs.
Limited backbar sizing is available.

Retail Clients
Our retail clients strive to offer their customers products from the most conscious brands in the industry. Their retail space is an extension of their own personal values and they have a keen appreciation for indie brands.
•
We have facial protocols for our
esthetician
clients, but don't offer extensive training materials as most of our clients are well versed in creating facial treatments intuitively or have previous experience. We do ask that a retail selection also be offered in conjunction to treatment room use.
•
Inventory and lead times vary significantly due to the nature of our small batch production methods. If you can appreciate the slow and ever changing nature of a small indie brand we want to be your friend.